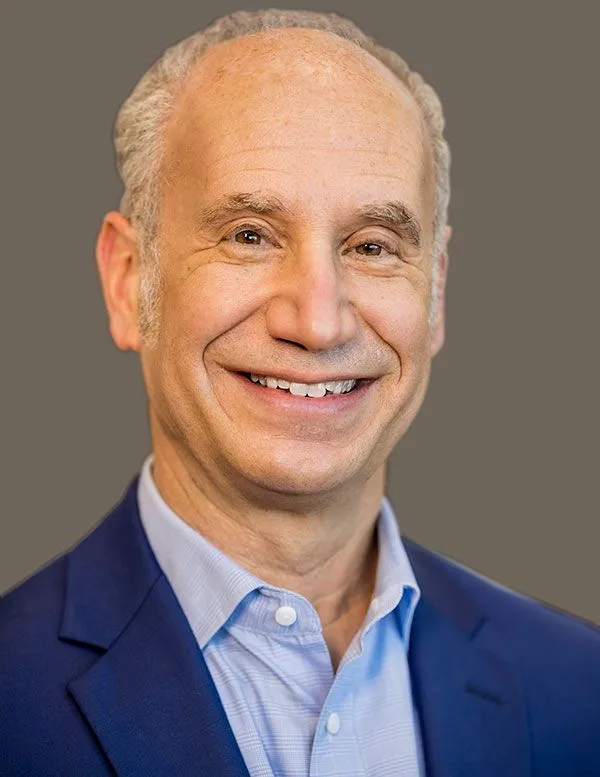 Marc Mandel
Full Name of Care Center: Marc Mandel, M.D.
Address: 11 Overlook Road, Suite 160
Summit NJ 07901
Telephone Number and Fax Number: T: 908-598-0966 F: 908-598-0298
List of All Providers: Marc Mandel, M.D.
Office Hours:
Monday: 7am - 4pm
Tuesday: 8am - 4pm
Wednesday: 8am - 4pm
Thursday: 8am - 4pm
Friday: 8am - 4pm
Current Website Practice: marcmandelmd.com
Share additional information about your care center: Friendly cooperative staff. Doctor will see urgent cases and new cancers the same or next day.
Full Name and Title: Marc Mandel, M.D.
Specialty: General Surgery / Surgical Oncology, Breast Cancer
Education: Albert Einstein College of Medicine | Year Completed: 1985
Internship: Albert Einstein College of Medicine | Year Completed: 1988
Residency: Yale University School of Medicine | Year Completed: 1990
Hospital Affiliations: Overlook Medical Center
---